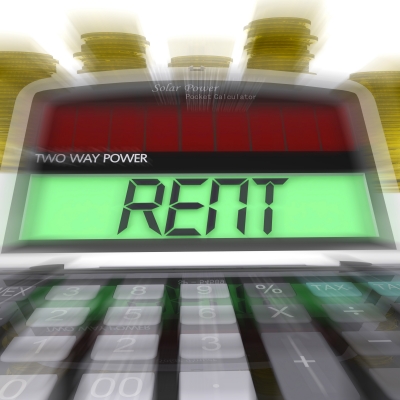 Becoming a landlord offers many advantages, and in the current economic climate might seem like an easy way to make money.
Letting a property should generate a regular monthly income that is at least enough to cover any mortgage and other expenses.
Owning a rental property offers long-term security and can be useful as part of planning for retirement.
You have the flexibility of managing your own investment – you can decide when to refurbish or sell it and you also have the option of living in the property yourself.
However, in order to maximize profit from your property(ies), it is crucial that they are occupied for most of the time, without any 'voids' between tenants. Understanding your tenant's needs will keep these periods without rental income to a minimum.
Location:
Location is perhaps the most important factor: a property near to transport links and good schools will always be attractive to tenants. Size is another consideration: many landlords find that two-bedroom properties are the easiest to let. Others choose to convert larger houses into HMOs (homes of multiple occupation) with several tenants, who may be students or young, single professionals on separate leases within the same property. Whatever your property investment, having a mutually respectful relationship with your tenants will make your life as a landlord easier and more profitable.
Background Checks:
Checking the references of prospective tenants should be your first step to avoid potential problems. Establishing a rapport with them means that you are likely to find out sooner rather than later if they are thinking of moving on, so you can advertise in plenty of time. Keeping your property in a good state of repair and charging a fair rental for it should ensure that you have new tenants queuing up.
Cleaning:
Some inexperienced landlords skimp on getting a professional clean between lets: this is a mistake and will get the relationship with new tenants off to a bad start.
Show You Care:
Leave a welcome pack when they move in: tea, coffee, milk, biscuits, washing-up liquid and toilet roll make the process of settling in less stressful and are sure to be appreciated. If the property has a gas or electricity key, ensure that your tenants know before they move in; you might even leave a little credit on it if you are feeling generous.
Repairs and Emergencies:
Check that your tenant knows who to contact in an emergency and encourage them to report any minor problem, for example, sealant around a bath failing, before it has a chance to create further damage that could prove expensive to put right.
Some landlords carry out everyday repairs themselves, but this requires them both to live locally and to have good DIY skills. Others establish relationships with local, trusted tradesmen on whom they can rely while many landlords choose reputable letting agents to take care of every aspect of managing their rental property.
The best landlords see themselves as providing a service to their customers. Having a good relationship with your tenants and dealing with any issues fairly and speedily generates goodwill, paying dividends in the long term in the form of prompt monthly payments and reducing any rental voids, thus maximizing your profits.
Featured post courtesy of FreeDigitalPhotos.net